Movies in the Park have moved to Lake Kyle
The City of Kyle Parks and Recreation Department has a movie screen that is 20' wide by 12'6" tall and measures 282" diagonally!
Movies begin 30 minutes after sunset and are shown at the amphitheater at Lake Kyle (click here for directions and map).
All movies are rated G or PG, and are free to the public. Bring your lawn chairs, blankets and snacks.
Movies in the Park are now at Lake Kyle (700 Lehman Rd)
2014 Season
May 16 - "Monsters University"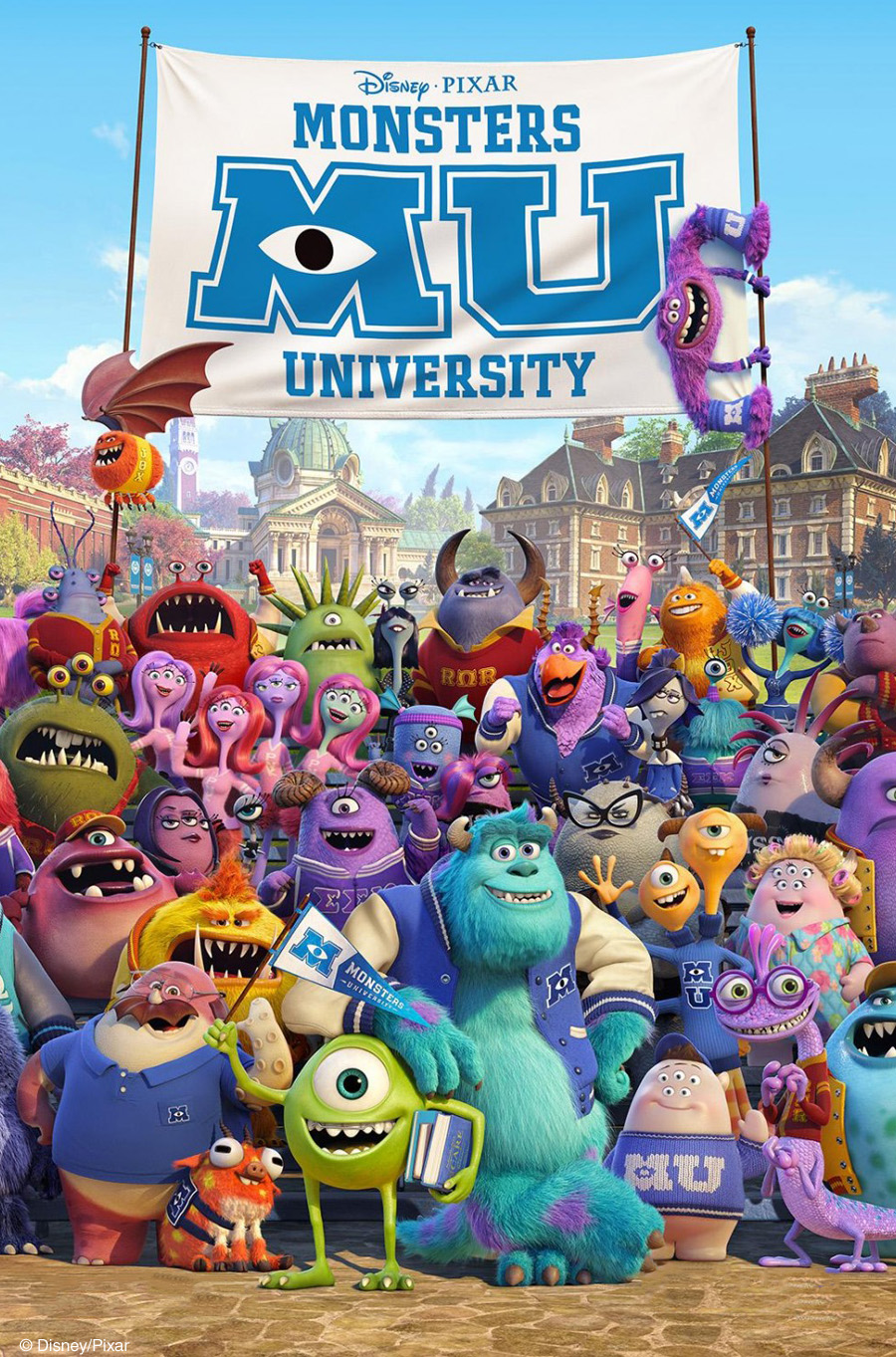 June 13 - "Despicable Me 2"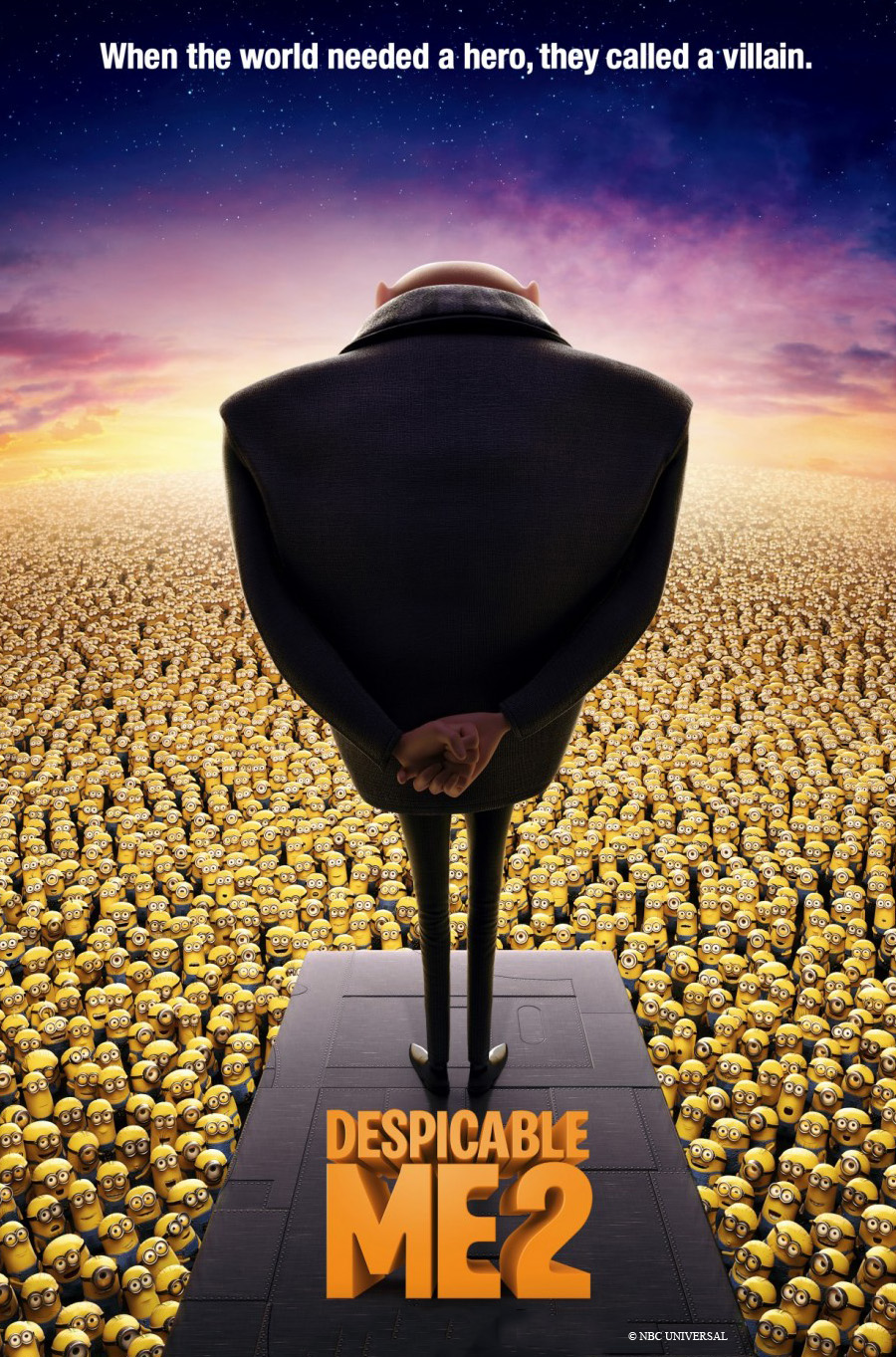 July 11 - "Frozen"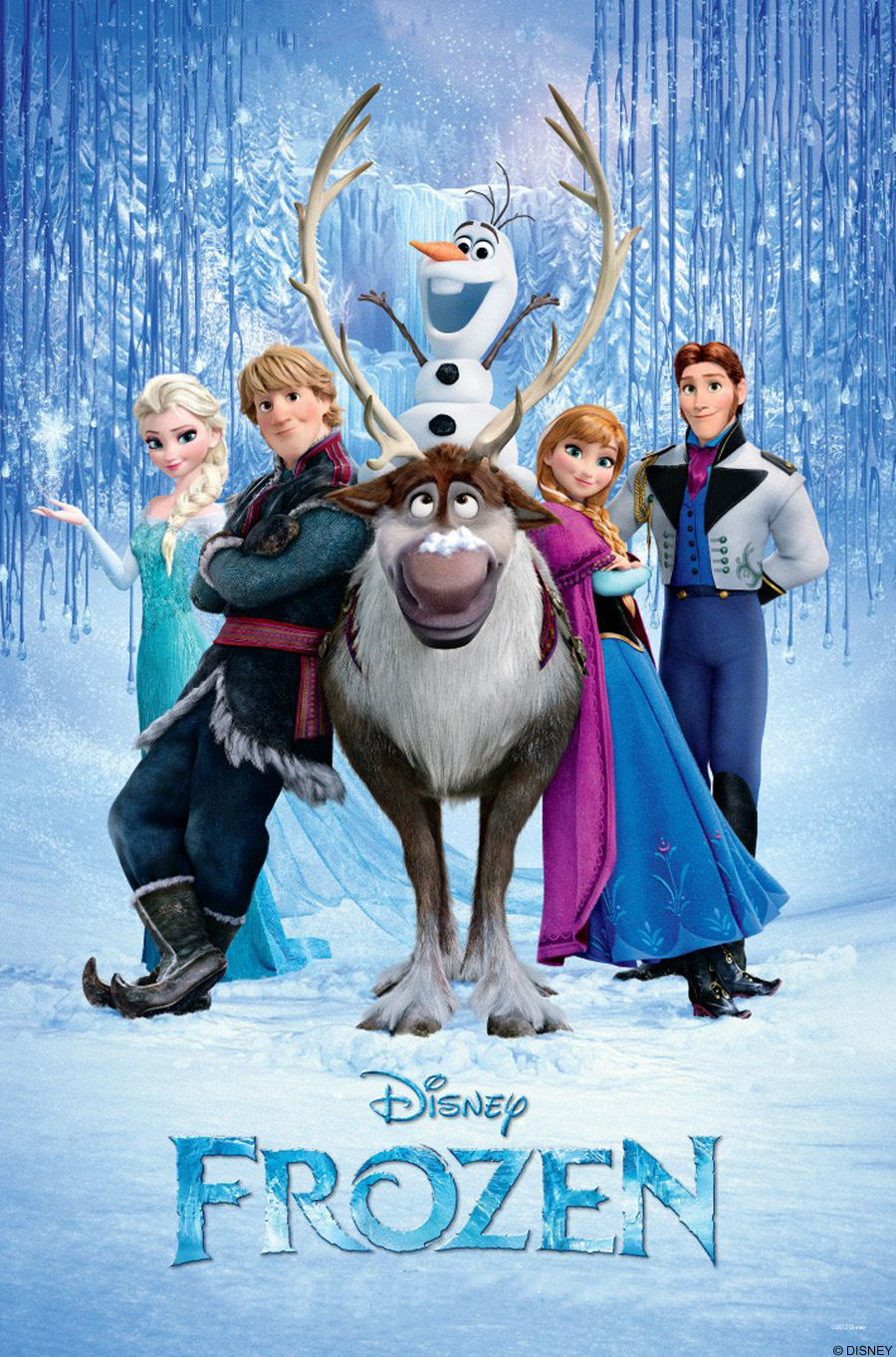 July 25 Dive In Movie at Pool - "Surf's Up"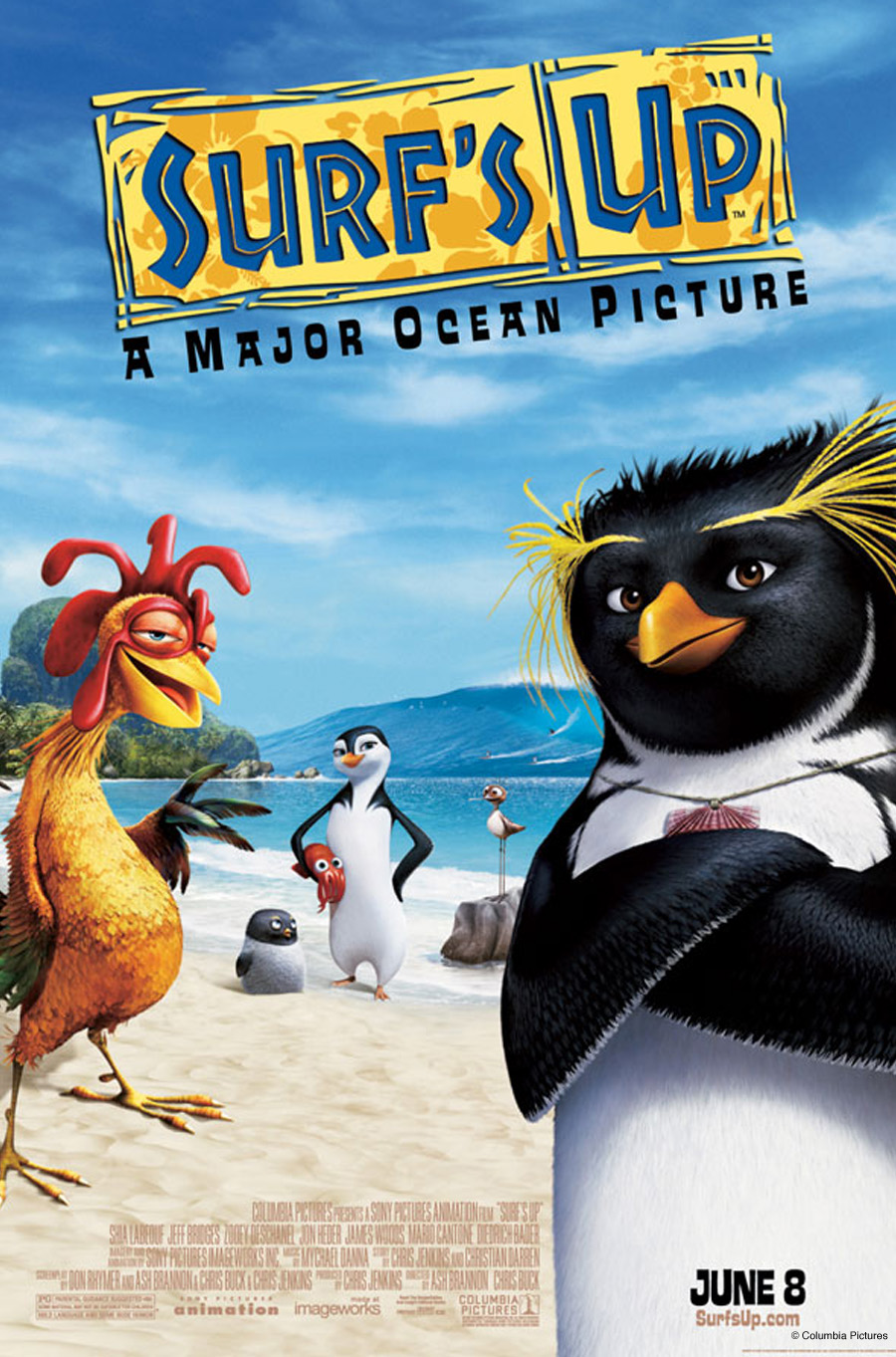 "Dive In Movie" at Kyle Pool. On this night, the pool will close at 7pm and all patrons must leave the pool. Pool staff will clean the restrooms, straighten up the pool deck and take their required break. Pool staff will begin handing out admission tickets at 7pm no earlier. on the night of the movie, until all 230 tickets are handed out. One ticket per person no exceptions (if you have children, please make sure they are in line with you at the time tickets are being handed out). The pool gates will reopen at 8pm and only admit those 230 people with admission tickets. If you do not have a ticket, you will not be admitted. All regular pool rules apply to all attending, and maximum pool complex capacity is 230. Gates open at 8pm and pool closes 30 minutes after conclusion of the movie.
August 15 - "Lego Movie" if released in time;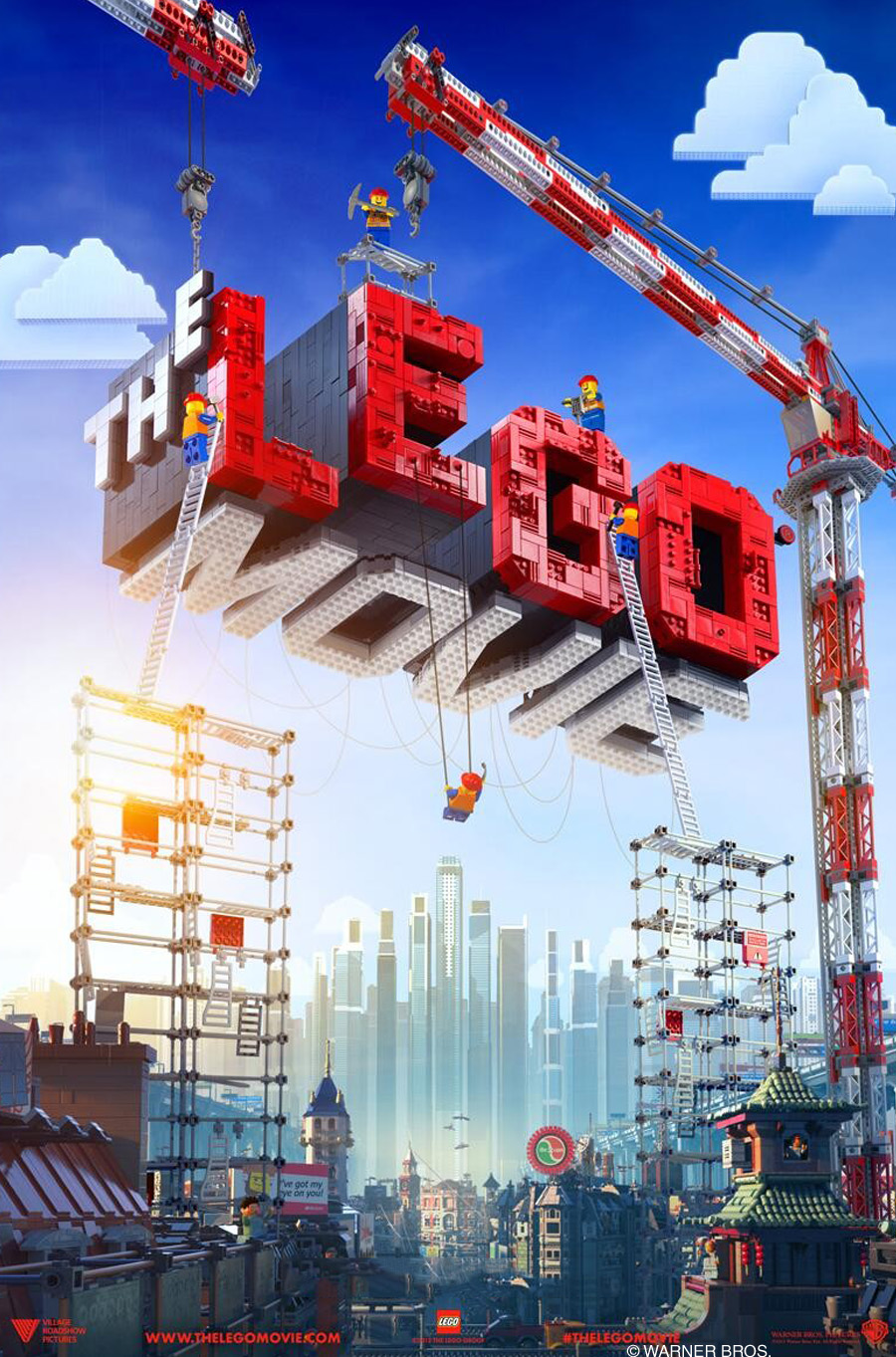 or, "Free Birds":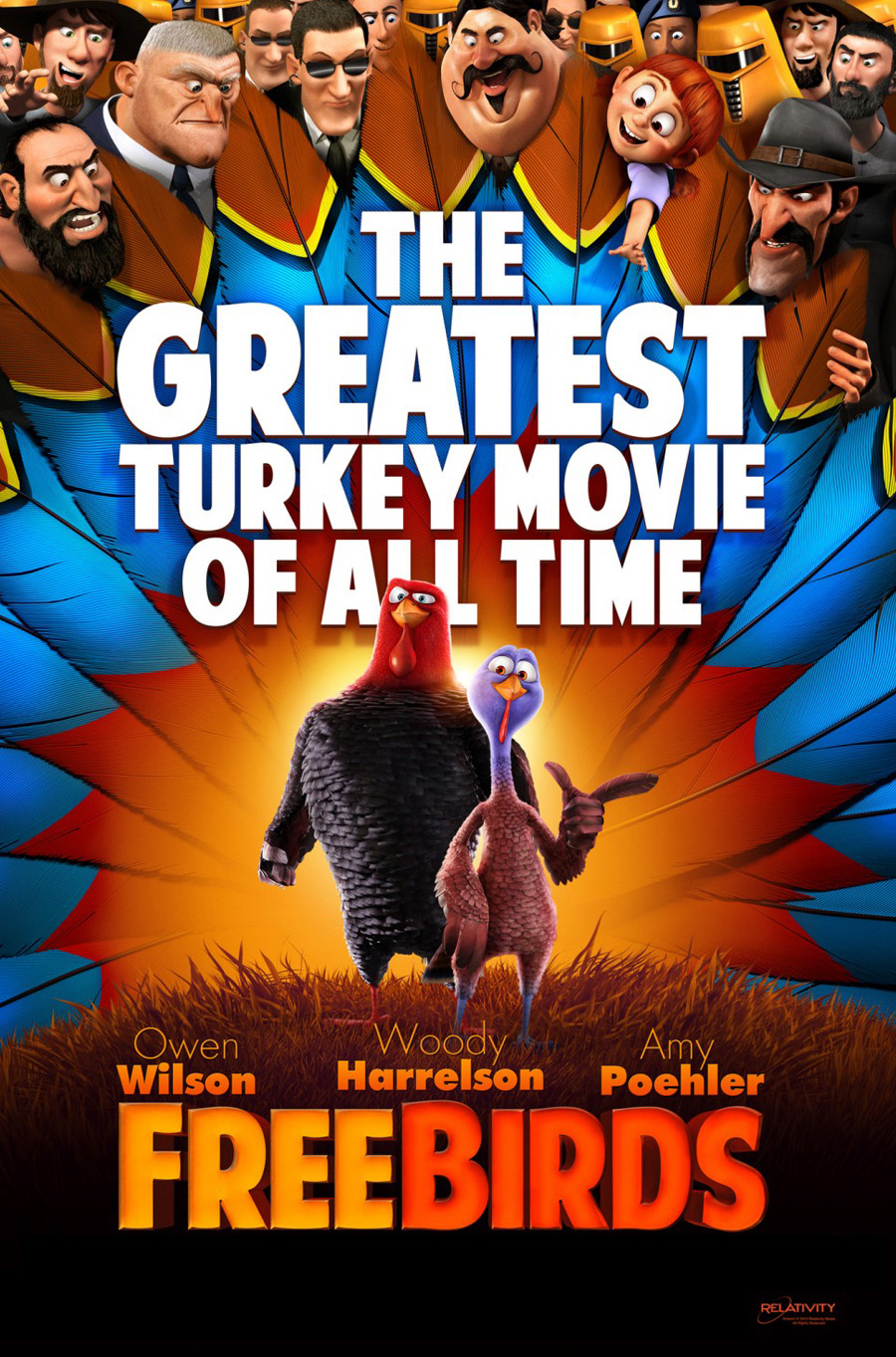 (Click on movie poster to see the information & website for that movie)
Special Thanks to this year's Sponsors:
Click any thumbnail image to view a slideshow